---
You can purchase products on our Products Page or at our retailers partners below.

---
ANCHORAGE
AK & Co
AK Starfish Co.
Alaska Max Gourmet
Alaska Sausage and Seafood
Alaska Wild Harvest
Alaska Wildberry Products
Brown Jug
Copper River Seafoods Fromagio's
Dos Manos Gallery
Natural Pantry
Once in a Blue Moose
Summit Tea and Spice
The Kobuk
---
FAIRBANKS
Alaska Feed Co.
Alaska Bowl Company
Riverboat Discovery
Sunshine Health Foods
Twig's Alaskan Gifts
---
GIRDWOOD
AK Wildlife Conservation Center
Alyeska Resort
Mother Hubbard's Cupboard
---
GUSTAVUS
Fireweed Gallery
---
HAINES
Dejon Delights
Four Winds Gallery
Magpie Gallery
Mountain Market
---
HOMER
Flying Whale Coffee
Salmon Sisters
Salty Girls Seafood
AK Starfish Co
---
---
JUNEAU
Amalga Distillery
Annie Kaills
The Bear's Lair
Ben Franklin
Caribou Crossings
Dipac
IGA Foodland
IGA Superbear
Jerry's Meats and Seafoods
Mt Roberts Nature Center
Mt Roberts Tramway
Panhandle Produce
Salt & Soil Marketplace
Rainbow Foods
The Salmon Shoppe
---
KETCHIKAN
AK Northern Lights Fine Gifts
Bonfire Bay Tours
Cape Fox Lodge
Cape Fox Tours
Chinook and Co.
Fish from Trish
Gifts on The Fly
Niblick's General Store
Sam McGees
Sockeye Sam's
Tongass Trading Co.
---
---
---
PETERSBURG
Sing Lee Alley Books
---
SEWARD
AK Starfish Co
Salmon Sisters
J Dock Seafood Company
---
SITKA
AK Pure Sea Salt
Alaska Dream Cruises
Alaska Raptor Center
Mean Queen
Silver Basin
Sitka Farmers Market
Sitka Sound Science Center
Winter Song Soap Company
Fisheye Cafe
---
SKAGWAY
Alaska T-shirt Company
Broadway Jewelers
Buckshot and Bobbi Pins
Timberwolf Ventures Inc.
---
SELDOVIA
Thyme on the Boardwalk
---
SOLDOTNA
Alaska Berries
Lucy's Market
---
TALKEETNA
Alaska Wild Harvest
Dancing Leaf Gallery
---
WASILLA
Cobb Street Market
---
WHITTIER
Lazy Otter Charters
---
---
---
---
PACIFIC PALISADES
Erewhon Market
---
LOS ANGELES
Erewhon Market
---
SAN FRANCISCO
BiRite - Divisadero Market
BiRite - 18th Street Market
Village Market
FreshCatch
SAN DIEGO
The Original Pickle Shop
---
SANTA BARBARA
Santa Barbara Fish Market
---
SANTA MONICA
Erewhon Market
---
---
LEXINGTON
Good Food Co op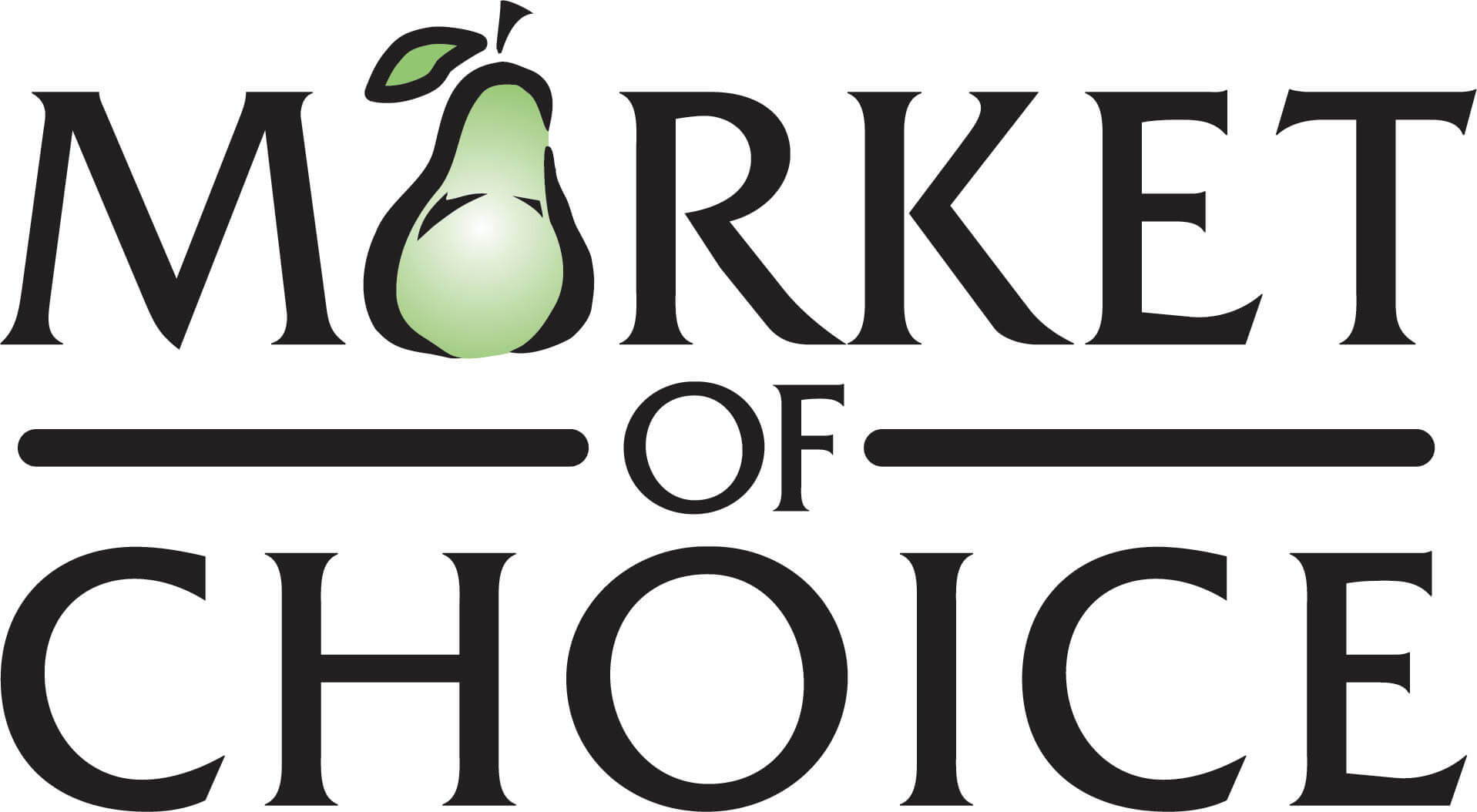 ---
Ale Fire
Flying Fish Co
Market of Choice
New Seasons Markets
---
---
PORTLAND
Heritage Seaweed
---
---
MANHATTAN
Foragers Market - Chelsea
Sweetgreen - 32nd + Park
---
BURLINGTON
Skagit's Own Fish Market
---
BURIEN
Pickled and Preserved
---
SEATTLE
Ebb and Co
Pacific Northwest Shop
Wild Salmon Seafood Market
---
TACOMA
Pacific Northwest Shop
---
---
Farm Fresh to You
Full Circle Farms
Patagonia Provisions